Waterhouse in the Community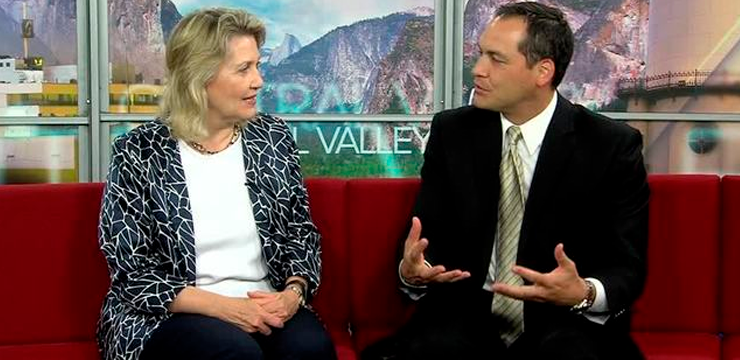 Wednesday appearances on KSEE 24 mid-day news "Ask the Vet" series.

Doctors Academy Summer Clinical Internship - a program introducing outstanding high school students to medicine.

Conducted "Summer Vet Camp" for students entering grades 7-9, a program of the Division of Continuing and Global Education, California State University Fresno.

School tours of the hospital.

Career days in area schools.

Mentor students from high schools, colleges and universities.

The American Cancer Society walks.

The Leukemia and Lymphoma Society walks and Team In Training.

Susan G. Komen Race for the Cure.

Arthritis Walk and Dog Walk for Arthritis Foundation.

Services donated for Search & Rescue dogs.

Guide Dogs for the Blind - Dr. Waterhouse and her family raised three dogs Michael, Edgar and Robbie for the Guide Dogs' Puppies In Training program.