Online Forms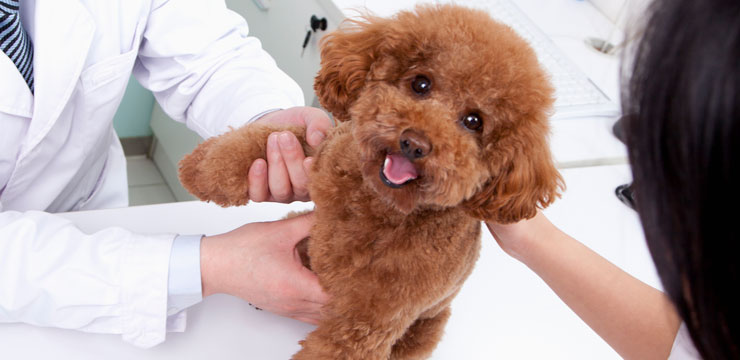 Waterhouse Animal Hospital offers our patient form(s) online so you can complete it(them) at your convenience prior to your visit. We want to help make your registration upon arriving at our hospital as easy as possible for your and your pet.
If you do not have AdobeReader® installed on your computer, Click Here to download.
Download the necessary form(s), print it(them) out and fill in the required information.
Fax us your printed and completed form(s) at 559-434-4044 or bring it(them) with you to your appointment.
New Client and Pet Information

This form provides us information about you and your pet so that we may optimize our service to you and your pets. (Existing clients may also use this form to update their information - address or phone number change, change in marital status and authorized person to make final decisions for your pet's health. Download & Print Form
Authorization for Dental Prophylaxis and Treatment

This form provides options for dental prophylaxis, tooth extractions, and pre-anesthesia evaluation. Download & Print Form
Drop-Off Exam Questionnaire

This form will help you organize your thoughts to accurately report all problems and concerns to your pet's veterinarian at the time of drop-off including how and where to contact you with questions. Download & Print Form
Patient History for Dermatology

This form will help you remember to record all of your concerns and your pet's symptoms prior to your visit. Download & Print Form
Medical Boarding Authorization

This form provides us with valuable information necessary to provide your pet with optimal care while it is hospitalized. Please wait to sign this form when you meet with one of our Client Service Representatives at the time of check-in. Download & Print Form
Insulin Patient Protocol for Glucose Curves and Diabetic Boarders

This form provides critical information to regarding your pet's insulin treatment protocol.
Download & Print Form
Surgical Authorization

This form provides options for pre-anesthesia evaluation, polish and fluoride teeth, and for microchip implantation. Download & Print Form